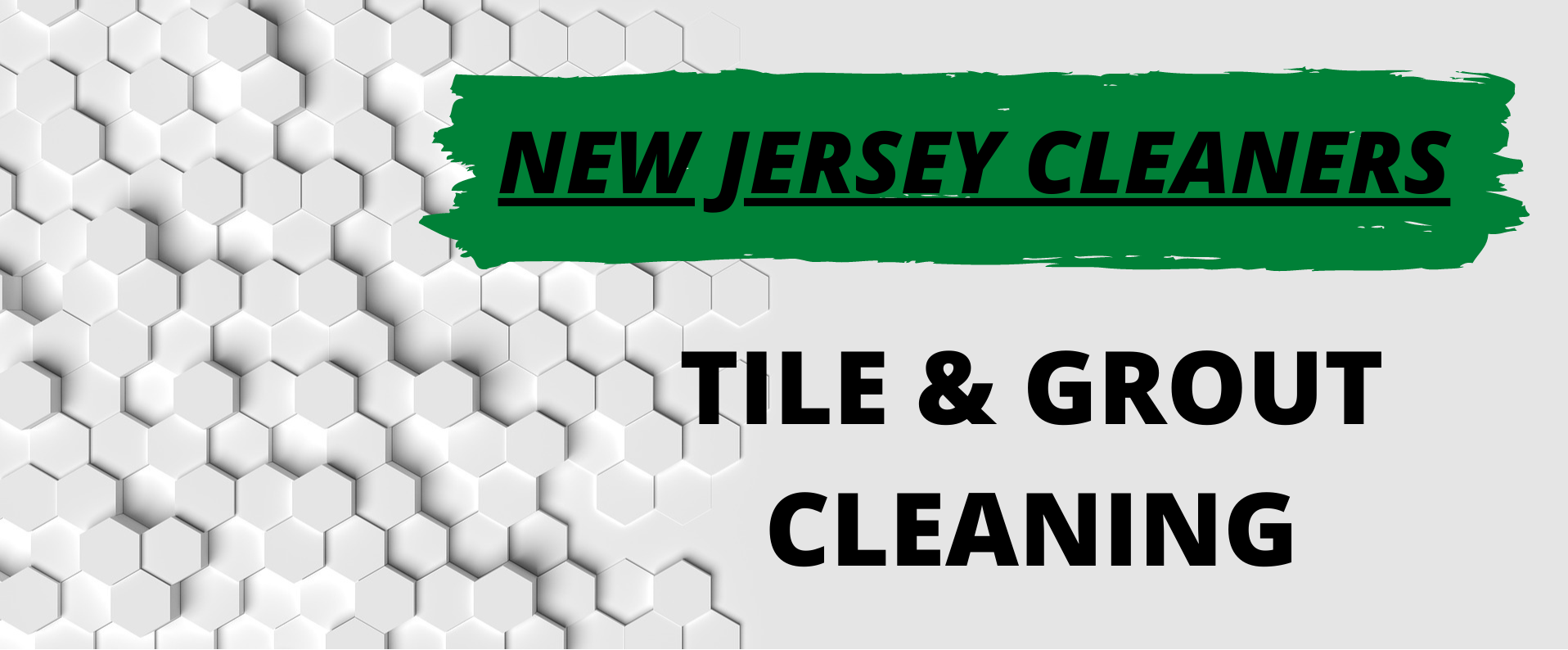 New Jersey Tile and Grout Cleaning 
We offer Tile and Grout Restoration and routine deep cleaning of hard surfaces. When cleaning your natural stone, ceramic tiles and hard floor coverings, we have the experience and the professionals to do the job correctly.
We specialize in:
Tile and Grout Cleaning and Repair
Floors and Countertops
Concrete
Marble Polishing
Granite Cleaning
Tile flooring and walling can shows signs of wear and tear over time. This can happen over time due to a number of reasons. Mold and mildew can build up and it is important to deal with the situation before it becomes a health issue.
We take care in sealing the tiles so they will have a lasting effect and keep them from damage in the future.  We use powerful machines to extract the dirt and to seal the tiles back together. We specialize in removing damaged grout and have the tools to re-gout.